Articles
Published September 23, 2019
| Multidisciplinary
Apply the Agile Innovation Method to Achieve Better Results with Group Work
An Agile sprint is a short period when a group of people come together, virtually or face-to-face, to collaborate on a task. Dubbed Agile Learning, this emerging learning model is being used for creative problem solving and collaboration in education. The Agile sprint can be used to streamline Project Based Learning approach for students and it is also used for curriculum development by groups of teachers.
A little background
Based on techniques used by Japanese car companies, Agile, a framework for managing complex tasks, evolved in the 1970s and 80s. It was then adopted and further developed by software development firms.
The agile method arose as an alternative to the sequential, assembly line-like product development strategy that had been commonplace in the industry. Instead of completing a project in sequential phases, the agile method takes a more iterative approach--encouraging development teams to constantly "inspect and adapt" as they move through various iterations of their development cycle, called "sprints".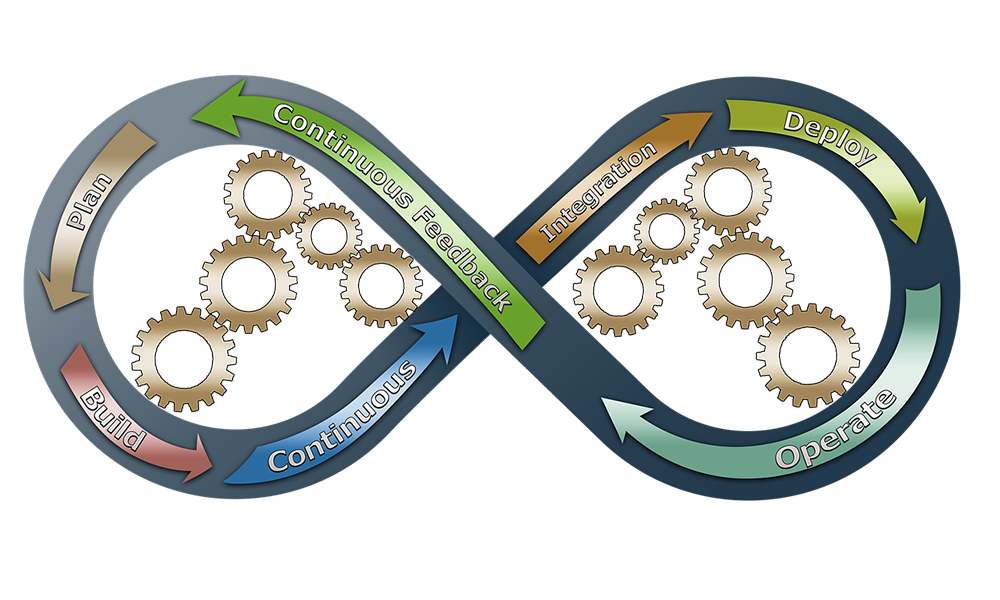 The Agile approach encourages development teams to constantly "inspect and adapt". Photo attribution: Photo by Pixabay from Pexels.
Why has the world of education been embracing Agile principles and the sprint technique?
The Agile values and principles closely resemble some rather effective educational practices:
A dash rather than an endurance race: working in shorter increments minimizes cognitive load and allows for a shorter feedback loop.
The superpower of teamwork and collaboration: individual goals and team objectives encourage participants to not only be preoccupied with their own advancement but also to be mindful of their teammate's improvement.
The person doing the work is running the show: self-organising teams have control over the process and responsibility for the quality of the product.
How do you implement Sprints in the classroom?
The teacher gives an assignment/problem along with a deadline. It should consist in a concrete final product: a presentation, report, prospectus, tutorial, design, video, podcast …
The team is independent and autonomous. Team members decide how to organize themselves; work is divided into Sprints that are short periods of time (e.g. 4-6 hours).
After each Sprint, the team provides an intermediate piece of work for which they receive feedback. This way they know if they are on the right track.
After each Sprint the team pauses, takes time to reflect in order to accurately find and fix problems as well as make improvements. This retrospective helps the team today, before they continue.
Each team has its own Kanban (visual card in Japanese) board to show the progress of their work. All of the team's tasks are on real or virtual sticky notes and placed in one of 3 columns to show their status:

To Do
Work in Progress
Done
Kanban (visual card in Japanese) board to show the progress of the team's work. Photo attribution: Photo by Pixabay from Pexels.
What makes Sprint different?
In many cases, teachers assign students group projects and are disappointed with the result. Either, the parts done by various individual group members are slapped together the night before or one ambitious member clearly does the majority of the work. In addition, assessment of these long-term team assignments often comes at the end of the semester when it's too late to make changes.
The Agile method refers to a repetitive sequence of procedures and continuous improvement. It is a continuous feedback loop that includes trying, failing, reflecting, learning—and then trying again. Agile learning allows for the fact that no one usually gets things perfect the first time.
Agile feedback is iterative and incremental. It helps team members learn how to deal with problems, and implement solutions effectively throughout the project -not just at the end.
Finally, it will immediately become apparent on the Kanban board if team member isn't pulling their weight. Thus eliminating one persistent complaint among students.
Remote Sprints for Teachers
Agile was originally imagined for teams working together in the same physical office. But today with all of the digital tools available working with colleagues from outside our immediate community makes good sense…good sense for curriculum development for example. Teachers in specialized fields or who live in remote regions can have the opportunity to share the workload of developing teaching materials or learning activities with either industry professionals or colleagues from other colleges.
Using a doc sprint (sprint to produce documentation) can allow participants to generate a set of classroom materials collaboratively over a short period of time.
The superpower of collaboration: doing twice the work in half the time. Photo attribution: Photo by Pixabay from Pexels.
Digital Tools for Sprints
Rapidly set up a web conference with Zoom.
Trello is a collaboration tool with a Kanban board among other features. Create to-do cards and use your mouse to drag them from the "to-do" column to the "work-in-progress" or "done" column.
Use Mentimeter for interactive presentations, workshops and meetings.
To sum up
Of course, Agile Learning is not the holy grail of instructional techniques; there are so many methods to tweak or modify group work. However, the Agile approach can provide rich opportunities for collaboration for students and teachers alike.
I would be really interested to hear from you if you have tried the Agile approach.
Further reading